Camp Warwa is a non-profit charity dedicated to improving the lives of children. The camp is overseen by a volunteer board of directors elected from our membership. Membership with the Camp Warwa Society is open to the general public.
The board meets virtually at least once a month. If you are interested in attending as a guest, just contact our Executive Director Gerrit at gerrit@campwarwa.org
---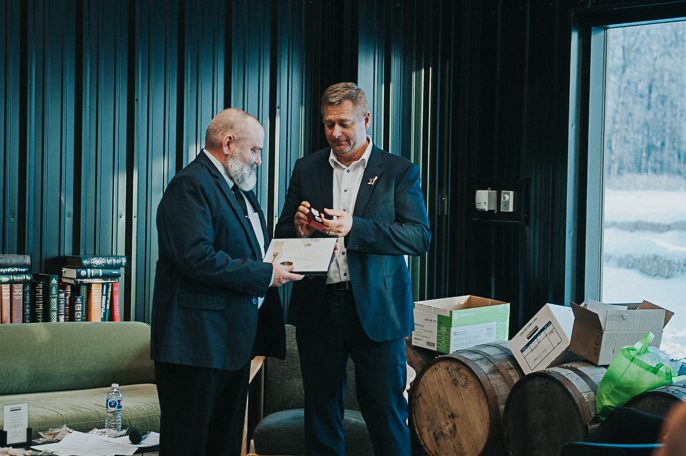 Ian Hosler, Camp Warwa Board President
Project Manager Department of Urban Form and Corporate Strategic Development with City of Edmonton, Past Camp Director of Camp Warwa, B.A. Physical Education. Ian has lived the growth of outdoor education in our province and his multi-decade commitment to Camp Warwa has served to steer our growth and vision.
Shannon Brennan, Vice President
Shannon brings her interest in community building and an appreciation for the outdoors. Shannon holds a Bachelor of Arts in Recreation, Sport and Tourism from the University of Alberta. Shannon is happy to share her varied community and work experience in non-profit organizations and the public sector with community volunteers, board governance and school age programming with the board.
Lukacs Horvath, Camp Warwa Director & HR Consultant
Human Resources Consultant EPCOR, B.A. Human Resources, Chartered Professional in Human Resources. Lukacs supports the development of our staff team members. His consultation has been key in strategically growing our staff team as we've expanding our program services.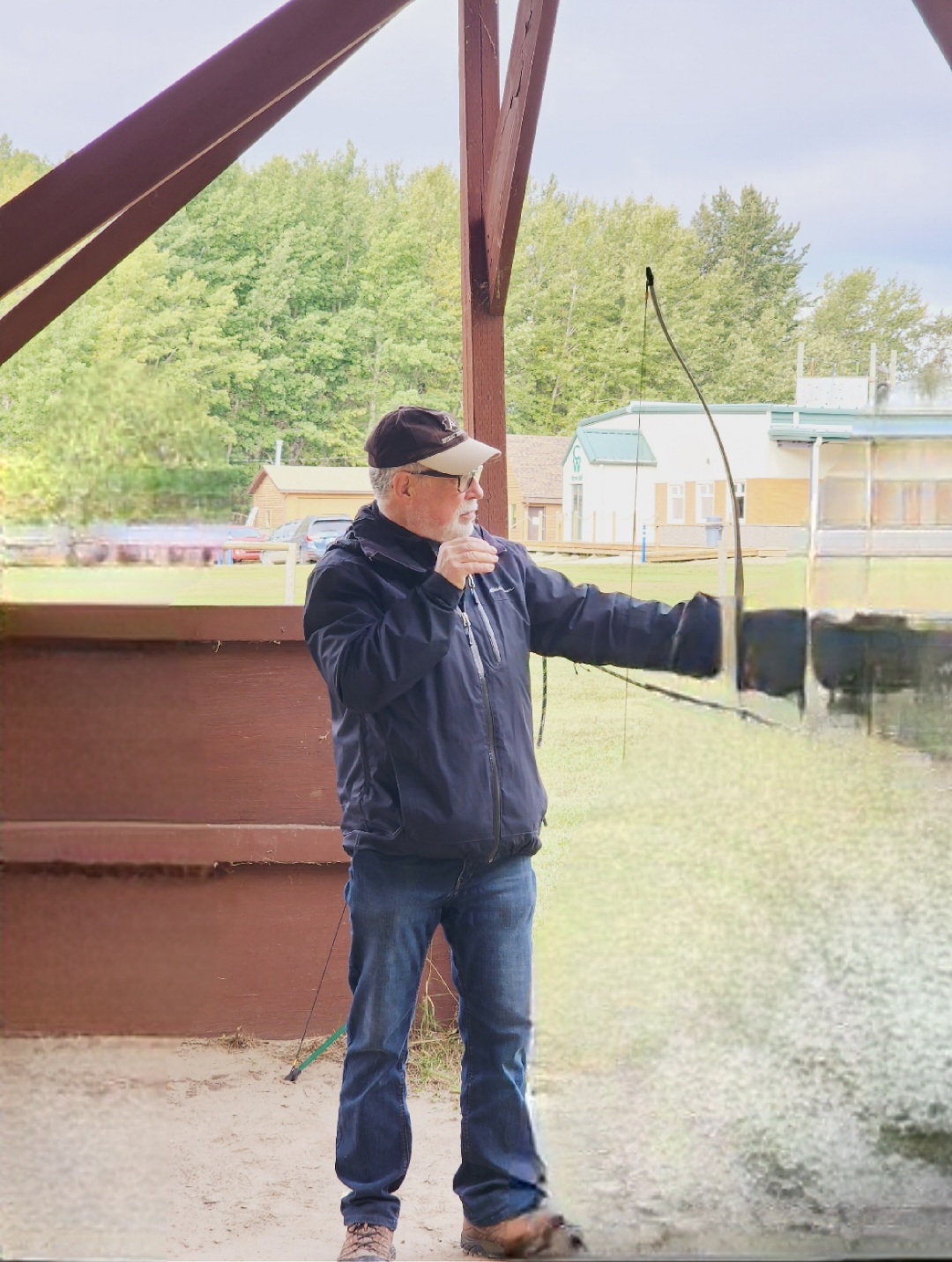 Brian Stanley, Camp Warwa Board Secretary
President Creative Telecom Consulting Inc, President Glenbrie Consulting. Brian's understanding of board dynamics and governance principles has been essential for growing the capacity and unity of our board of directors.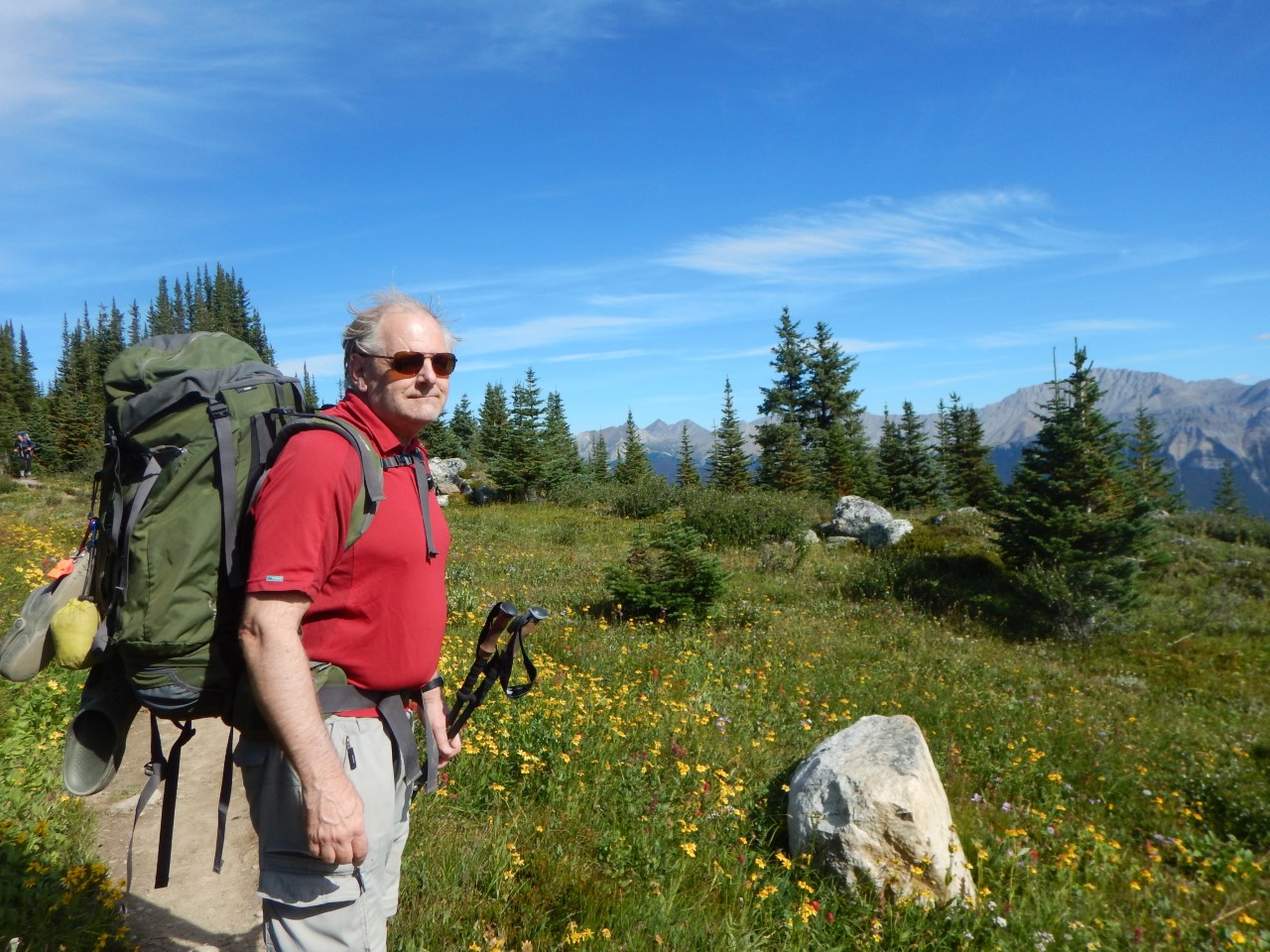 Mike McKinney, Treasurer
Executive Director/General Counsel for the Sawridge Group, Past Scout Group Commissioner, Past Director of Little Bits Therapeutic Riding Association, Past Treasurer Glenora Community League, Past National Chair Canadian Corporate Counsel Association, B.Comm, LL.b. Mike's experience in construction contracts, facility development and non-profit leadership provides expertise relevant to the construction of our new dining facility.
Joan Guillemette, Director
Past President of the Canadian Progress Club Northern Zone, Past President SILKS CPC Club St. Albert, Owner of Gemport Jewelers, Bookkeeper. Joan brings a wealth of experience in both community service groups and fundraising to our board.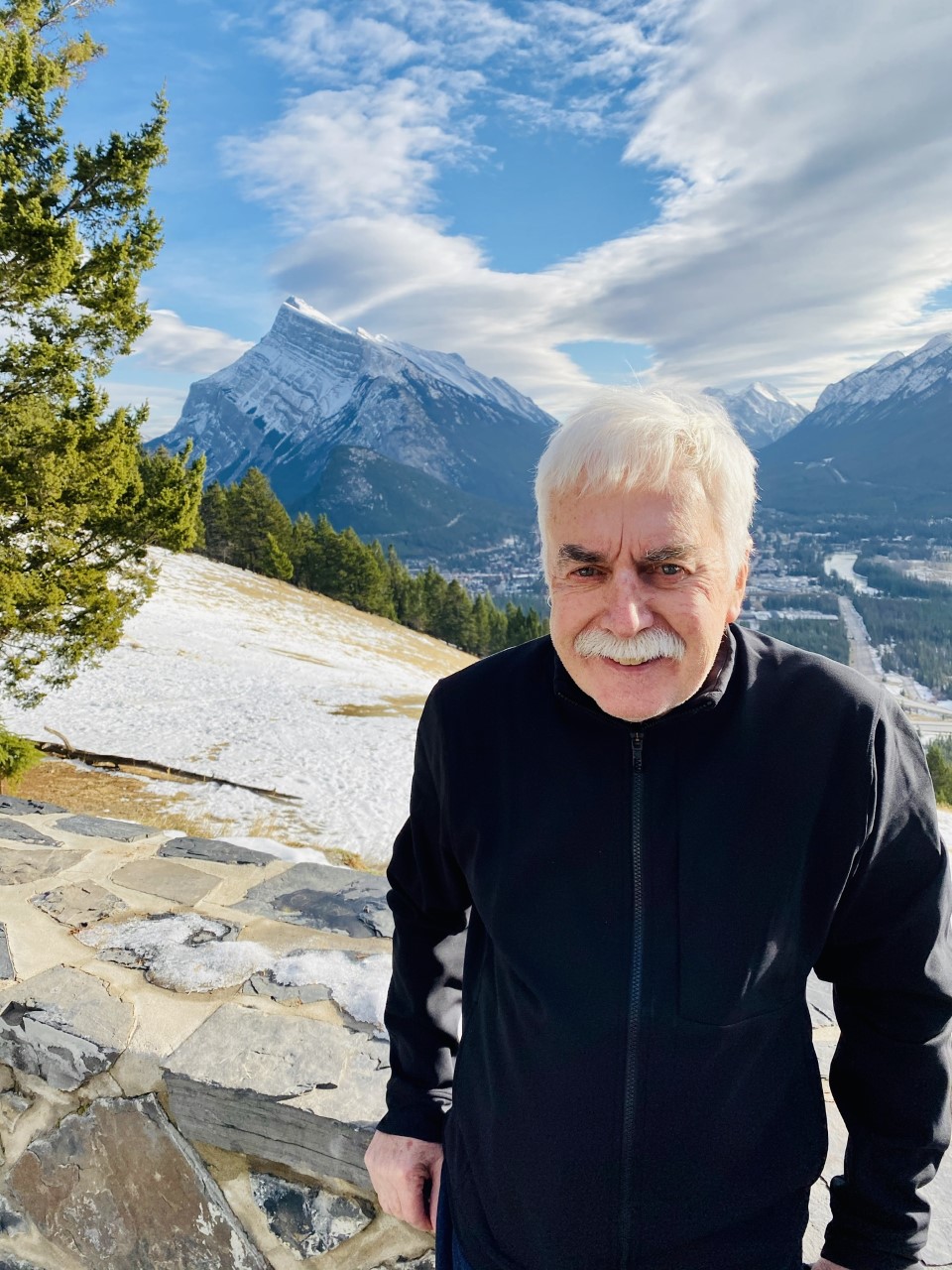 Craig Henderson, Director
Board Member Greater Edmonton Foundation, 40 years experience with Kasian Architecture, 20 years as a senior partner, Past Vice President Art Gallery of Alberta, Past Member of Urban Design Review Panel, Past Chair Edmonton Downtown Business Association, B. Architecture. Craig has been a strong contributor to the development of our dining hall project since day one. His experience as an architect has advised the design of the building, planning the project, and communications with our construction manager.
Luc Guillemette, Director
Luc has been a long term supporter of Camp Warwa and is deeply connected to the importance of camp for children. His experience as a business owner, and participation in local community groups and service clubs, helps keep us focused and on track.
The Board has 4 working committees where volunteers can contribute to new or ongoing work with monthly mostly virtual meetings outside of the formal board meetings. If you have expertise or interest in any of these areas we would welcome your involvement.
Executive Committee – Advises the Board on matters of Policy, Human Resources, Strategic Planning & operating the Society
Operating Committee – Advises the Board on the development and maintenance of the Camp's programs and facilities
Sustainable Development Committee – Works to create the financial and human resources required to develop and operate the Camp
Communications and Marketing Committee – Works to tell our story to our various stakeholder groups
---