Camp Warwa is a non-profit charity dedicated to improving the lives of children. The camp is overseen by a volunteer board of directors elected from our membership. Membership with the Camp Warwa Society is open to the general public.
The board meets virtually at least once a month. If you are interested in attending as a guest, just contact our Executive Director Gerrit at [email protected]
---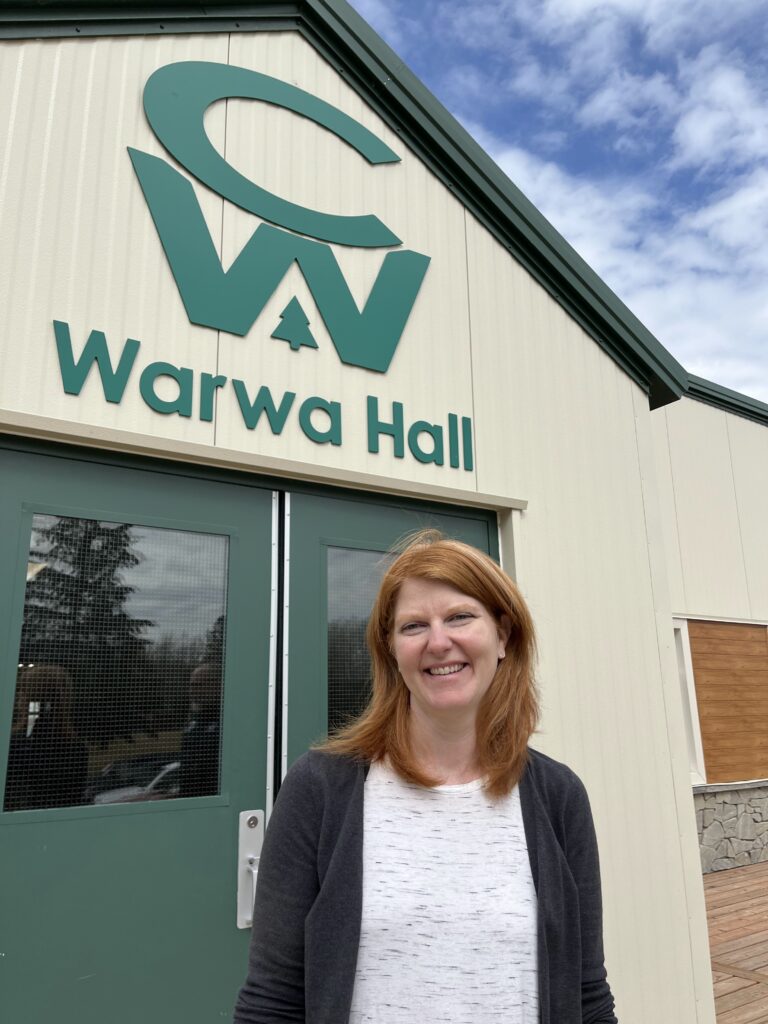 Shannon Brennan, Board President
Shannon brings her interest in community building and an appreciation for the outdoors. Shannon holds a Bachelor of Arts in Recreation, Sport and Tourism from the University of Alberta. Shannon is happy to share her varied community and work experience in non-profit organizations and the public sector with community volunteers, board governance and school-age programming with the board.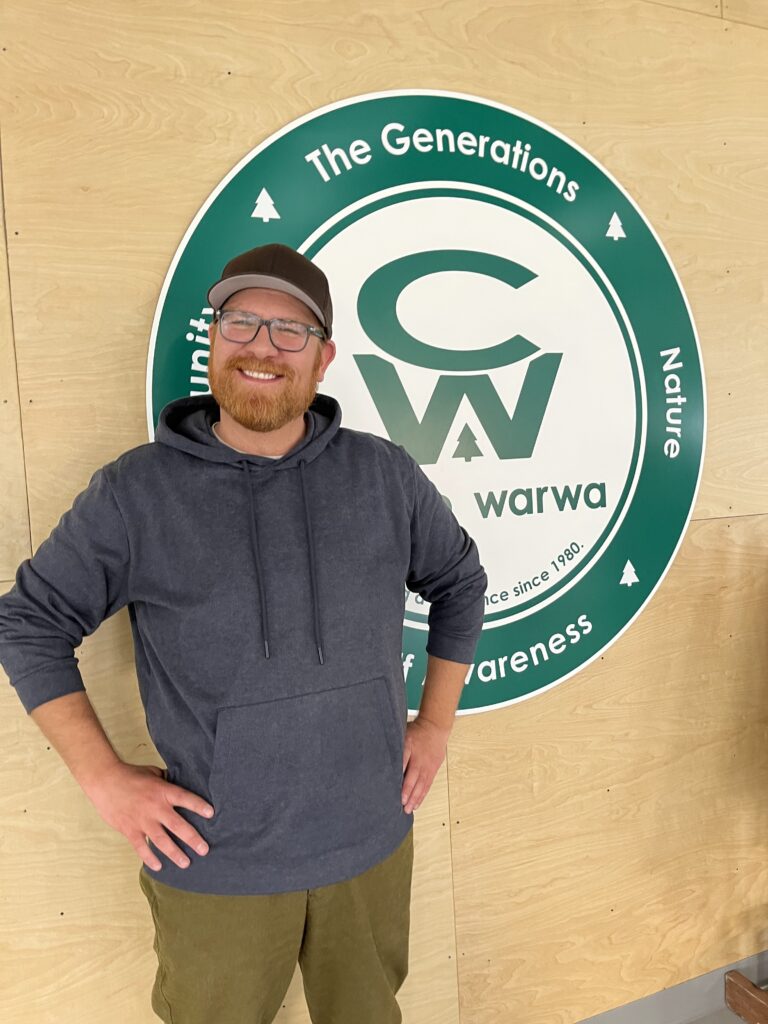 Lukacs Horvath, Vice President
Human Resources Consultant EPCOR, B.A. Human Resources, Chartered Professional in Human Resources. Lukacs supports the development of our staff team members. His consultation has been key in strategically growing our staff team as we've expanded our program services.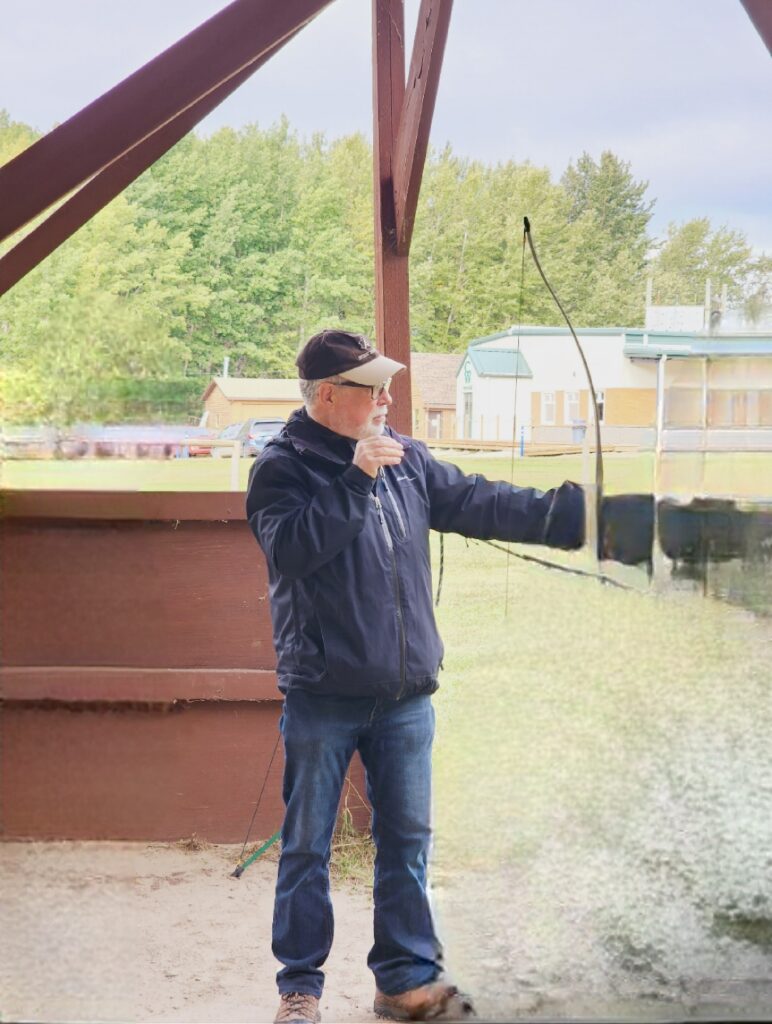 Brian Stanley, Camp Warwa Board Secretary
President Creative Telecom Consulting Inc, President Glenbrie Consulting. Brian's understanding of board dynamics and governance principles has been essential for growing the capacity and unity of our board of directors.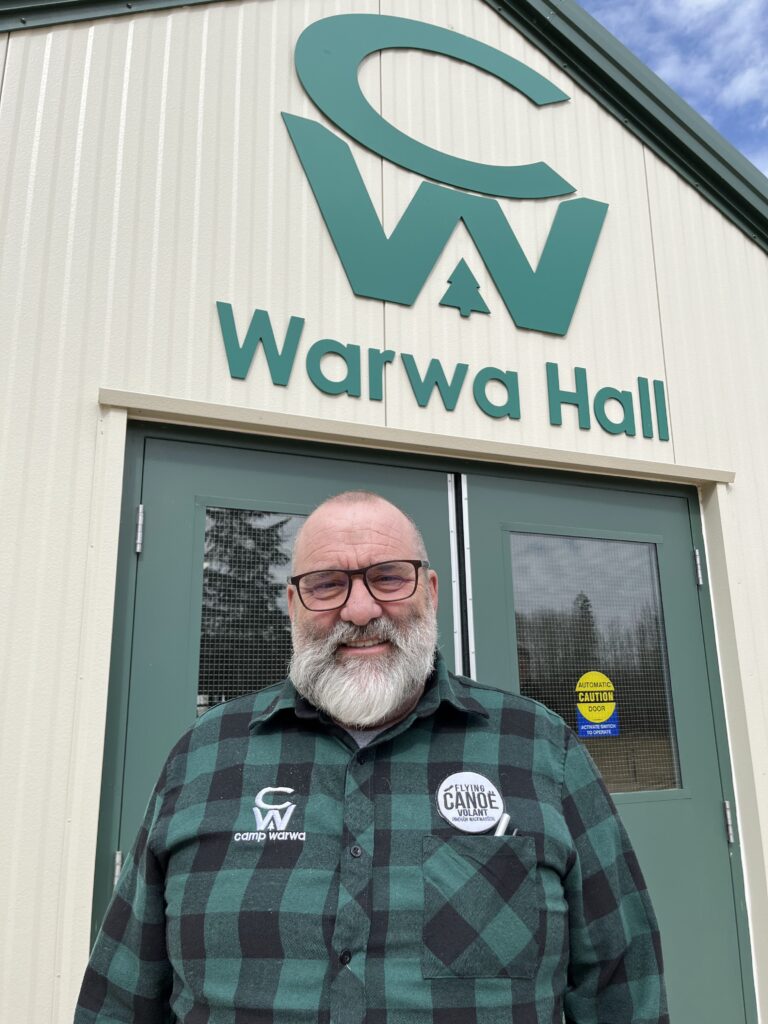 Ian Hosler, Camp Past President / Director
Project Manager Department of Urban Form and Corporate Strategic Development with the City of Edmonton, Past Camp Director of Camp Warwa, B.A. Physical Education. Ian has lived the growth of outdoor education in our province and his multi-decade commitment to Camp Warwa has served to steer our growth and vision.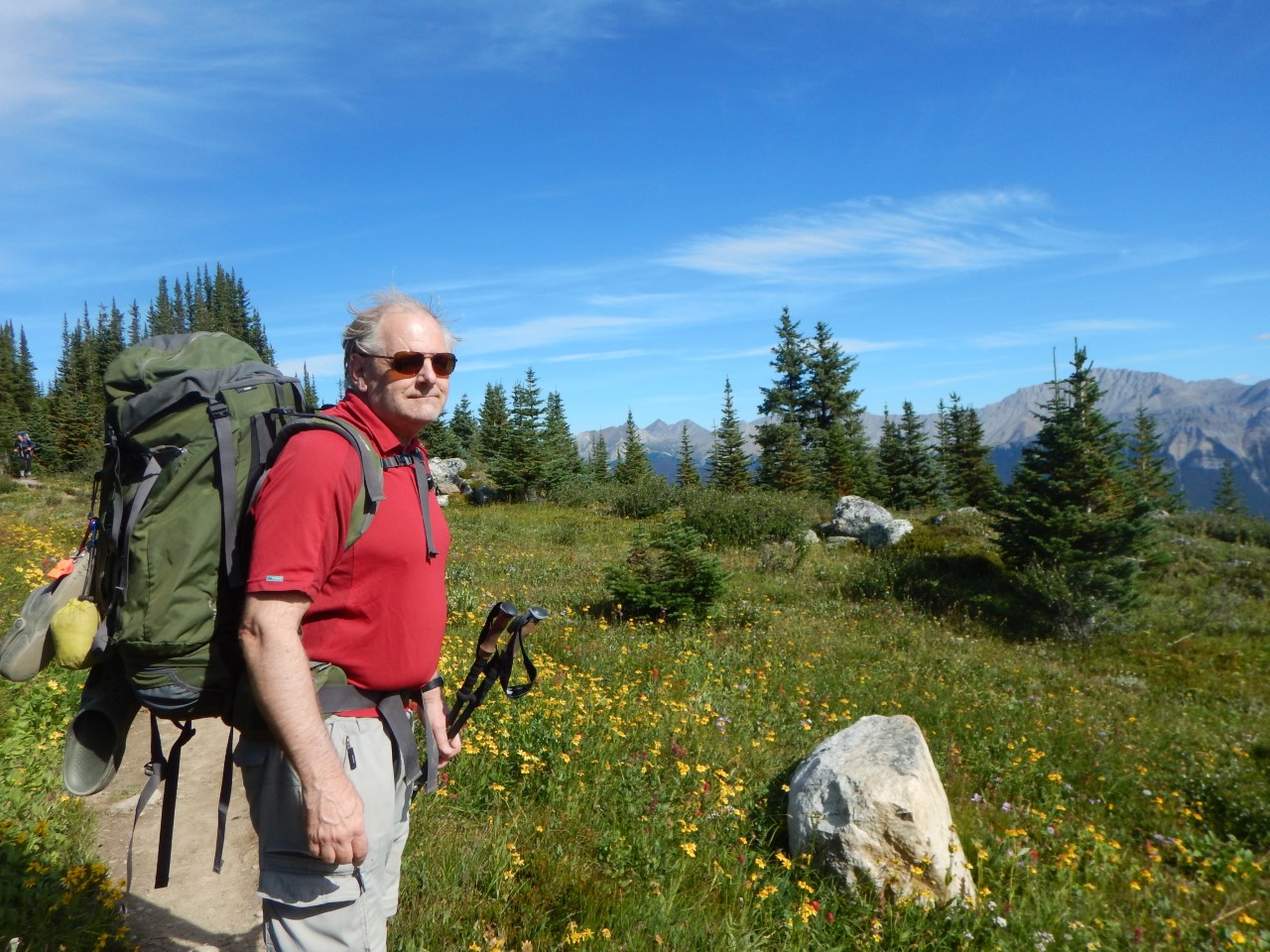 Mike McKinney, Treasurer
Executive Director/General Counsel for the Sawridge Group, Past Scout Group Commissioner, Past Director of Little Bits Therapeutic Riding Association, Past Treasurer Glenora Community League, Past National Chair Canadian Corporate Counsel Association, B.Comm, LL.b. Mike's experience in construction contracts, facility development and non-profit leadership provides expertise relevant to the construction of our new dining facility.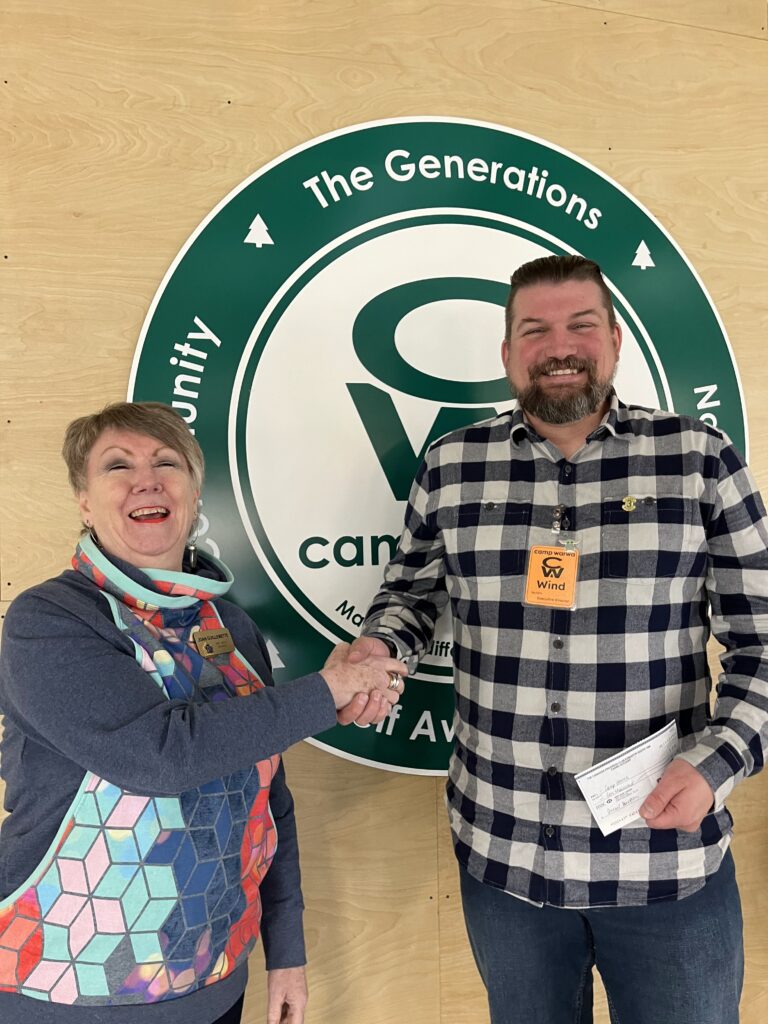 Joan Guillemette, Director
Past President of the Canadian Progress Club Northern Zone, Past President SILKS CPC Club St. Albert, Owner of Gemport Jewelers, Bookkeeper. Joan brings a wealth of experience in both community service groups and fundraising to our board.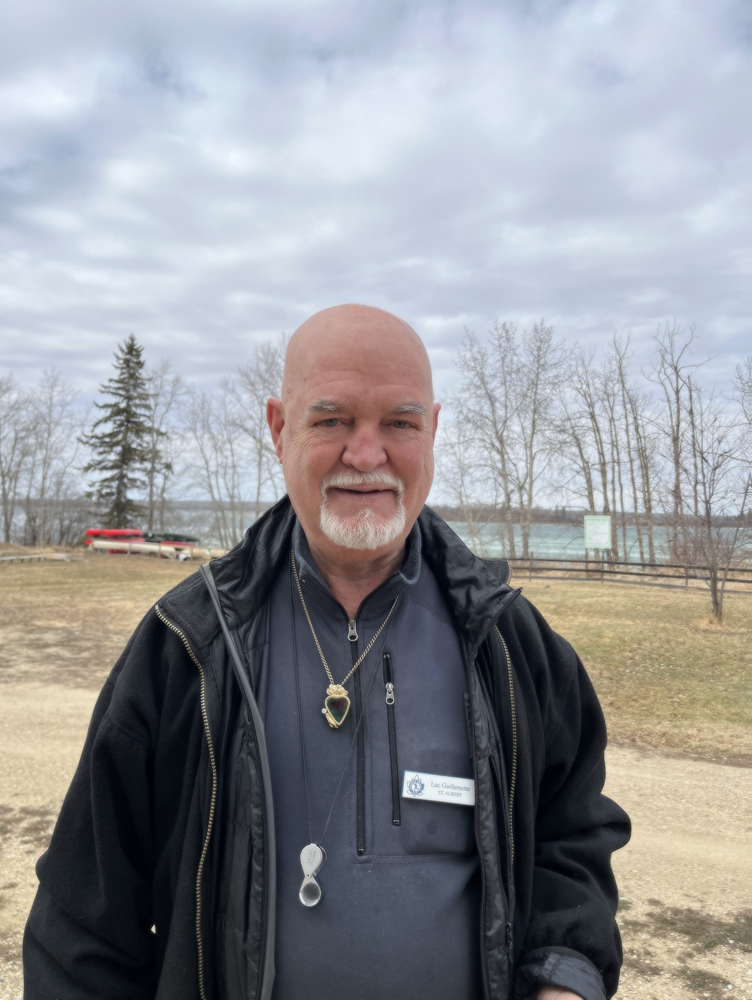 Luc Guillemette Director
Co founder of Gemport Jewelers with Joan, Luc has a wealth of experience in community service groups, fundraising, small buisness ownership, community growth and engagement, and more!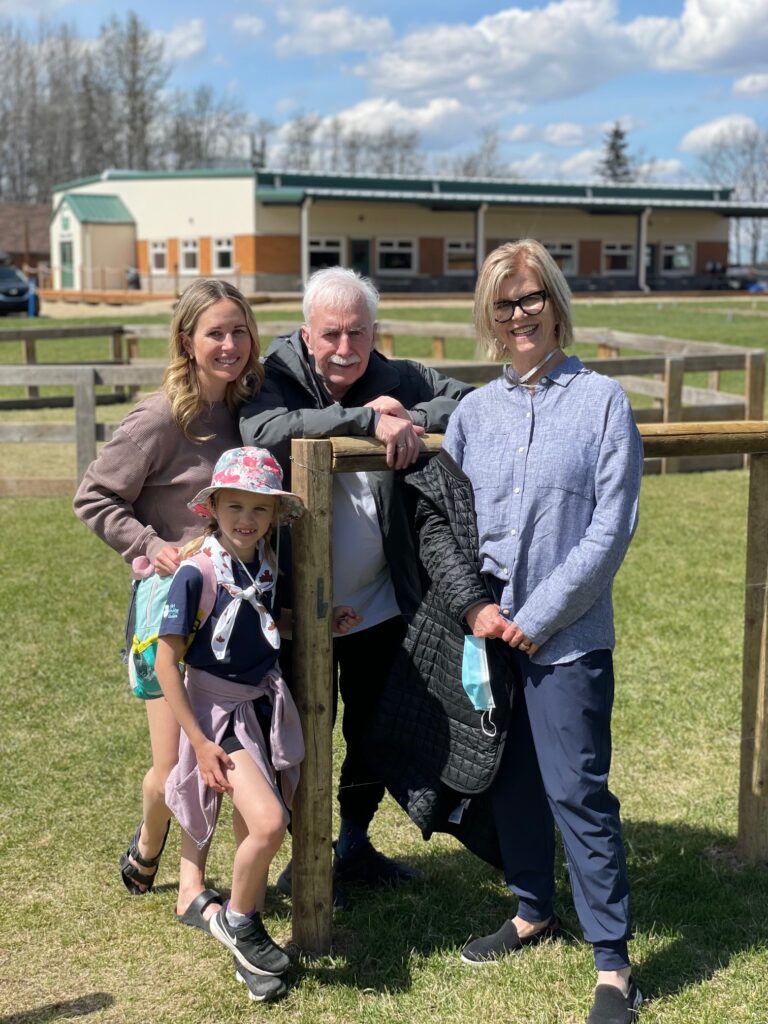 Craig Henderson Director
Craig Henderson, an architect educated at the Mackintosh School of Art and Strathclyde University, joined HIP Architects in 1974, becoming a partner in 1981. After retiring in 2012, he joined Kasian as a Senior Consultant and later moved to HFKS Architects Inc. Craig now acts as a Special Advisor for nonprofits and Quality Assurance Consultant for private sector projects.
He's served on various boards, including the Edmonton Art Gallery (now Art Gallery of Alberta), Edmonton Downtown Business Association, and more.
The Board has 4 working committees where volunteers can contribute to new or ongoing work with monthly mostly virtual meetings outside of the formal board meetings. If you have expertise or interest in any of these areas we would welcome your involvement.
Executive Committee – Advises the Board on matters of Policy, Human Resources, Strategic Planning & operating the Society
Operating Committee – Advises the Board on the development and maintenance of the Camp's programs and facilities
Sustainable Development Committee – Works to create the financial and human resources required to develop and operate the Camp
Communications and Marketing Committee – Works to tell our story to our various stakeholder groups
---
List of Camp Directors
1987 – 1991 Lorna Hughes
1992 – 1997 Ian Hosler
1998 – 2000   Randy Haluza-Delay
2000 – 2004 Jason Lambly
2004 – 2009 Scott Lister
2009 – Present Gerrit Leewes
Assistant Camp Directors
Ian Hosler
Doug Hofstede
Naomi McIlwraith
Steve Gazzard
Jim Scantland
Kelly Swart
Gerald Trach
Wes Burns
Ambre Dorekson
Presidents of the Society
1980 – 1981 Ron Symic
1982 – 1984 Gerry Hill
1984 – 1986 George Eisert
1986 – 1987 Valerie Reiss
1987 – 1988 Louise Zwaenepoel / Adams
1988 – 1990 Sonja Rhem
1990 – 1992 Debbie Dodds
1992 – 1994 Bruce Fogg
1994 – 1995 Wayne Larocque
1996 – 1997 George Simpson
1997 – 1999 Jim Nygren
2000 – 2003 Judi Bell
2003 – 2005 Neil Horswill
2006 – 2009 Paul Begin
2009 – 2013 Brad Kirchmayer
2013 – 2023 Ian Hosler
2023 – Current Shannon Brennan
Past Board Members
Ian Hosler
Shannon Brennan
Joan Guillemette
Debbie Augustyn
Brian Stanley
Paul Begin
Lukacs Horvath
Ron Bokenfohr
Mike McKinney
Glen Graae
Tyler Ellis
Brad Kirchmayer
Ryan Germaine
Chris Turmbull
Michelle Puckett
Nick Fedchyshyn
Gerry Hill
George Simpson
Drew Hooke
Kellee Dawson
Craig Cole
Neil Horswill
Peter Eastwick
Jim Nygren
Mitch Richardson
Judi Bell
Terry Brady
Al Smith
Rod Adams
Randy Frey
Mike Lee
Rita Conroy

Bob Carwells
Louise Zwaenepoel / Adams
Mike Robson
Sonja Rhem
Sig Jorstad
Carla Hostyn
Donna Warwaruk
Eleanor Gordon
Susan Surgenor
Rita Conroy
Ralph Zutter
Ed Black
Bruce Johnstone
Ron Symic
Earl Seidler
Debra Gibson
Ron Blaike
Kathy MacDonald
Ray Pepler
Ken Wilhelm
Mitch Wujcik
Bruce Fogg
Donna Wood
Bill Broughton
Cheryl Adolph
Avril Armstrong
Janice Wood
Wayne Dicks
Bob Lowry
Frank Fedoruk
Audrey Adilman
Darlene Dreger
Rose Gryzwo
Liz Taylor
Clyde Phillips
Jim Zelazo
Gordon Craig
Ed Kilgore
Hal Roberts
Darcy Weiss
Carol Marston
Ed Willems
Ellen Scorah
Hal Roberts
Marcie Kendal
Jim Scruton
Roy Warwa
Ann Junior
Hector Therian
Lynn Belcourt
Ken McDonald
George Eisert
Jeanneke Clark
Brig McGarry
Jim Baker
Krys Tadman
Barry Brown
Marilynn Cosgrove
Gleb Gladwin
Gwen Gray
Ted Appelman