Contact us to start your adventure today!
Friendship Fund
Each year hundreds of youth from all across Alberta come to Camp Warwa to experience the joy of summer camp. Not every family can afford the registration fees. To ensure that every kid can attend a summer camp, Camp Warwa created the Friendship Fund which supports low-income kids and their families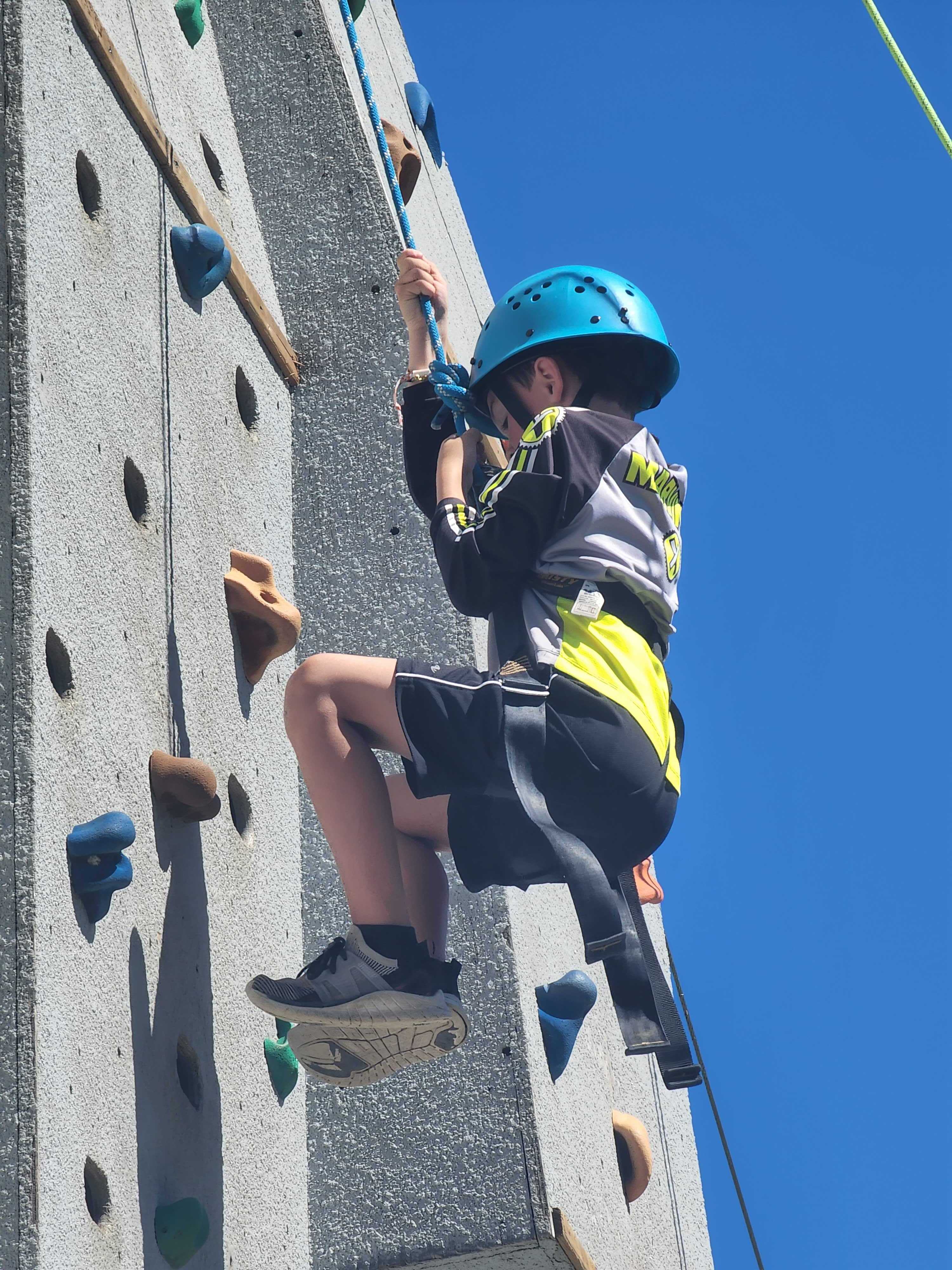 Building Memories
Camp is a place where memories are made and the friendships last a lifetime. Over the years we have been so thankful for the support that our community have given us and how many children that have been supported in coming to camp. We are so grateful for the contributions from our Donors and also the support from our Volunteers who have helped us build Camp Warwa to what it is today.
Society Member
Camp Warwa is a grassroots volunteer organization. We welcome anyone enthusiastic about our programs and the children we serve to join the Camp Warwa Society. You must be eighteen years or older to join the society. There is no fee.
Friendship Fund Subsidy Program
At Camp Warwa, we believe that every child should be able to enjoy a camp experience. The Friendship Fund was created to provide financial assistance to families who can't afford the total cost of giving their children a camp experience.
The Friendship Fund is an endorser-based program. Families who apply must provide an endorser of a professional nature who can speak to your need for financial support. The program is best suited for families who can provide an endorser, a social worker, a support worker, a medical professional, or an educator. What is essential is that the reference is not personal (such as a family member or friend). Camp Warwa will then contact the Endorser. Ensure that you have the Endorsers' permission before naming them.
The Friendship Fund subsidy program is open to the general public, and you can pay a percentage of your summer camp registration fees.
Families who apply for the subsidy will pay a deposit of 10% at the end of the online registration process. Once you register online, we will hold your spot while processing your subsidy application. We will then contact you via email to inform you how much subsidy we can provide. The email will also indicate the date that any remaining balance will be charged to your credit card.
The Friendship Fund is sustained by generous donations from individuals, government agencies, businesses and community organizations. Many of our donors are staff members, board members, community service groups and friends who understand the value of camping. Each camper that receives a Friendship Fund subsidy is confidentially matched with a donor.
Each donor receives a copy of the camp letter for the week to hear about the experiences they helped to create.
Applications close June 1st, 2023
Families looking to learn more can contact us at [email protected].